The Right People to Deliver Unique Construction Solutions
Stafford Construction Company is a commercial and residential licensed general contractor located in Winston-Salem, NC
Welcome to the
Stafford Construction Company
Stafford Construction Company is a commercial and residential licensed general contractor located in Winston-Salem, NC. They build quality custom homes throughout the Piedmont triad and can service your commercial construction needs as well.
The company takes pride in building projects on time, under budget, and with the excellence their customers should expect. This is accomplished through experience, detailed management, and the sheer drive the company has to display the very best in each one of its tasks.
Whether it is the custom home of your dreams or your next commercial venture, please let Stafford Construction Company take the vital part of planning, building, and turning your dreams into a reality.
Recidencial Constructions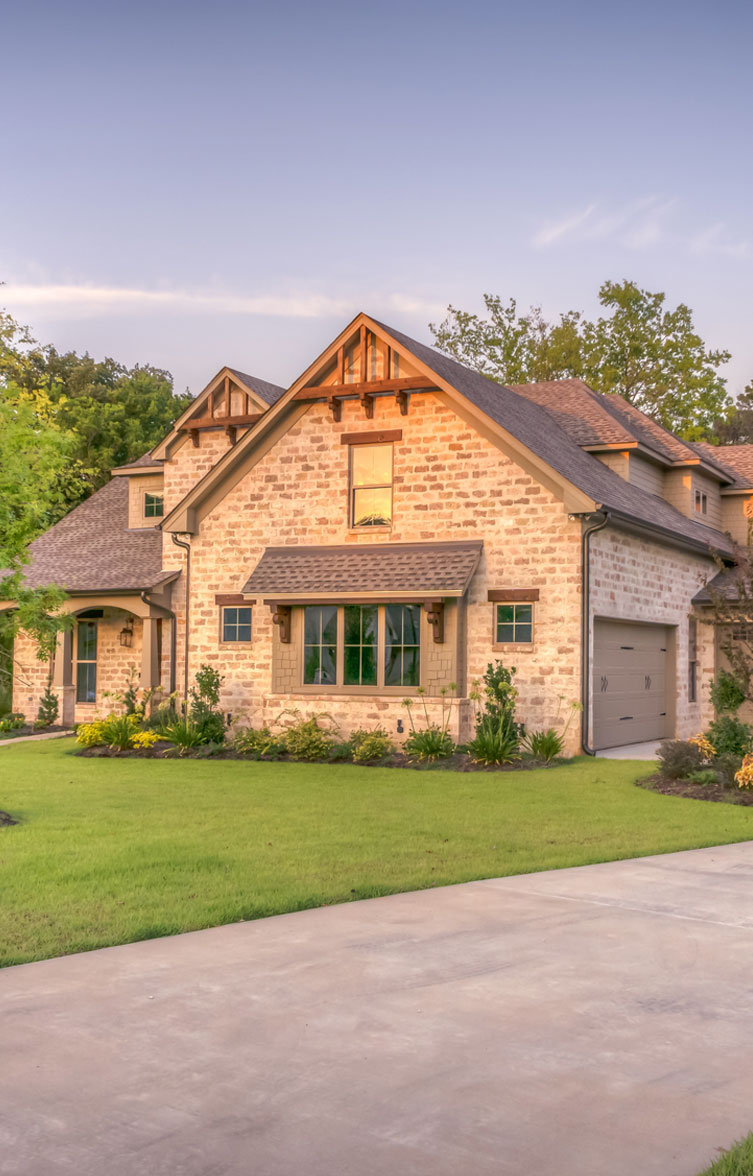 About
Stafford Construction Company
Dwayne Stafford, a native of Clemmons, NC developed Stafford Construction Company through his vision of building superior construction throughout the Piedmont Triad.
Stafford graduated Cum Laude from Appalachian State University in 1999 with a degree in Construction Technology and a minor in Business Administration. Stafford joined Davie Construction Company as a Senior Project Manager for commercial and residential construction. He remained with Davie Construction as a consulting Senior Project Manager until 2005. In 2002 he co-founded Stafford & Reader Enterprises specializing in custom construction for the discerning buyer.
Having built in a wide variety of communities in the Piedmont Triad, Dwayne construction capabilities can be observed in Brookberry Farm, Salem Glen, The Meadowlands, Stonecroft, The Hamptons, Redland Way.