The Right People to Deliver Unique Construction Solutions
Stafford Construction Company is a commercial and residential licensed general contractor located in Winston-Salem, NC
Welcome to the
Stafford Construction Company
Stafford Construction Company is a commercial and residential licensed general contractor located in Winston-Salem, NC. They build quality custom homes throughout the Piedmont triad and can service your commercial construction needs as well.
The company takes pride in building projects on time, under budget, and with the excellence their customers should expect. This is accomplished through experience, detailed management, and the sheer drive the company has to display the very best in each one of its tasks.
Whether it is the custom home of your dreams or your next commercial venture, please let Stafford Construction Company take the vital part of planning, building, and turning your dreams into a reality.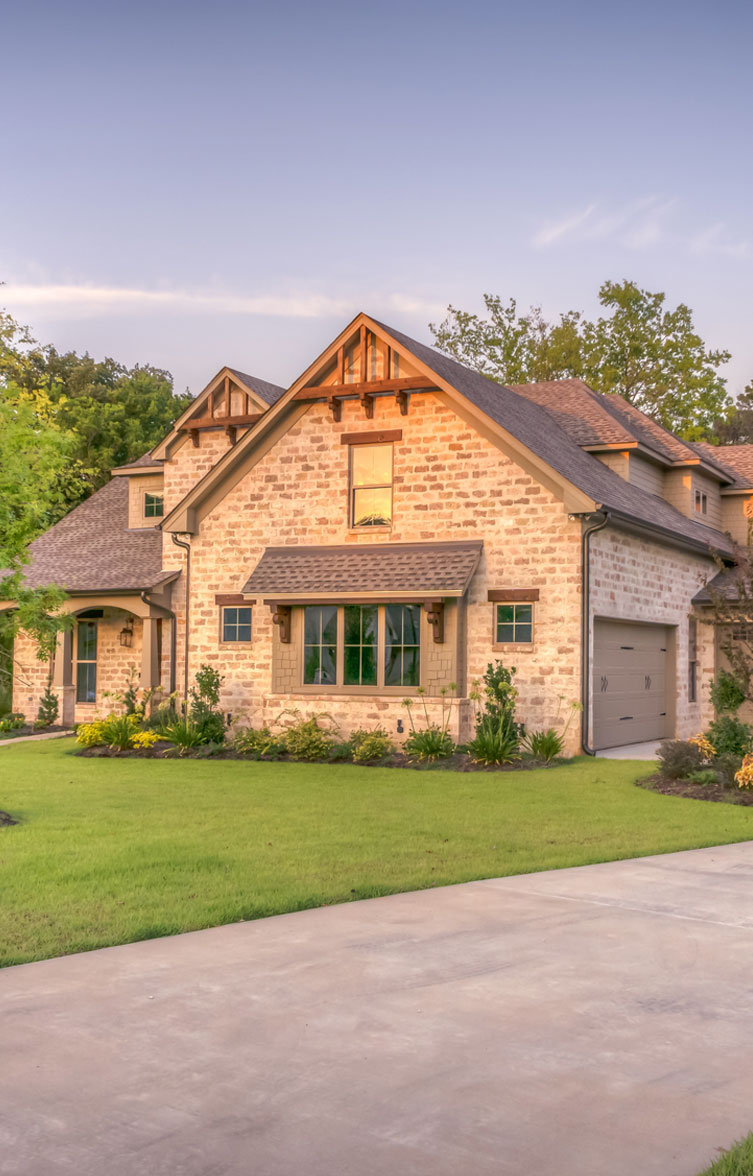 The Stafford
Construction Co.
Dwayne Stafford, a native of Clemmons, NC developed Stafford Construction Company through his vision of building superior construction throughout the Piedmont Triad.
Having built in a wide variety of communities in the Piedmont Triad, Dwayne construction capabilities can be observed in Brookberry Farm, Salem Glen, The Meadowlands, Stonecroft, The Hamptons, Redland Way.
Stafford Co. Homes Are Built with the Features You Demand.
"Incredible home. I look forward to the end of every day and driving to my beautiful Stafford Home. Thank you Dwayne!"
"We now entertain like nver before all thanks to the space in our new Stafford Home."
The Stafford Co. Difference