Stafford Construction
Parade of Homes Gold Winner
Dwayne Stafford, a native of Clemmons, NC developed Stafford Construction Company through his vision of building superior construction throughout the Piedmont Triad.
Stafford graduated Cum Laude from Appalachian State University in 1999 with a degree in Construction Technology and a minor in Business Administration. Stafford joined Davie Construction Company as a Senior Project Manager for commercial and residential construction. He remained with Davie Construction as a consulting Senior Project Manager until 2005. In 2002 he founded Stafford Construction Company and set about fulfilling his determination to be an entrepreneur in the construction industry.
Having built in a wide variety of communities in the Piedmont Triad, Dwayne's construction capabilities can be observed in Brookberry Farm, Salem Glen, The Meadowlands, Stonecroft, The Hamptons, Redland Way, Scenic Ridge, The Chase at Kingstree, Sedge Meadow, Salem Springs, Barrington Oaks, Meadowlands, Cheslyn, Milburn, and Audubon Village. Dwayne is set to start building in Sherwood Forest Community Shortly…Stafford Construction has lots available for sale currently in Audubon Village, which is next to the Historic District of Reynolda Village/Gardens And Shops…
Stafford Construction Company has steadily been realizing its vision to become a premier builder in the Piedmont by developing a solid client base of satisfied customers and by offering high quality affordable housing.
Stafford Construction is well-known for its Detailed Construction Process which allows customers to experience a stress-free building experience. This process includes walking the customer through design details, construction, as well as the closing phases. This is all done while meeting budget expectations. Stafford Construction Company sets agreed-upon, realistic goals and helps ensure peace of mind while the company works to deliver exceptional craftsmanship that is within budget and on time.
Stafford Construction Company prides itself on being a partner during the construction and post-construction phases, so whether you are building the custom home of your dreams or your next commercial venture, please let Stafford Construction Company be a vital part of planning, building and turning your dreams into reality.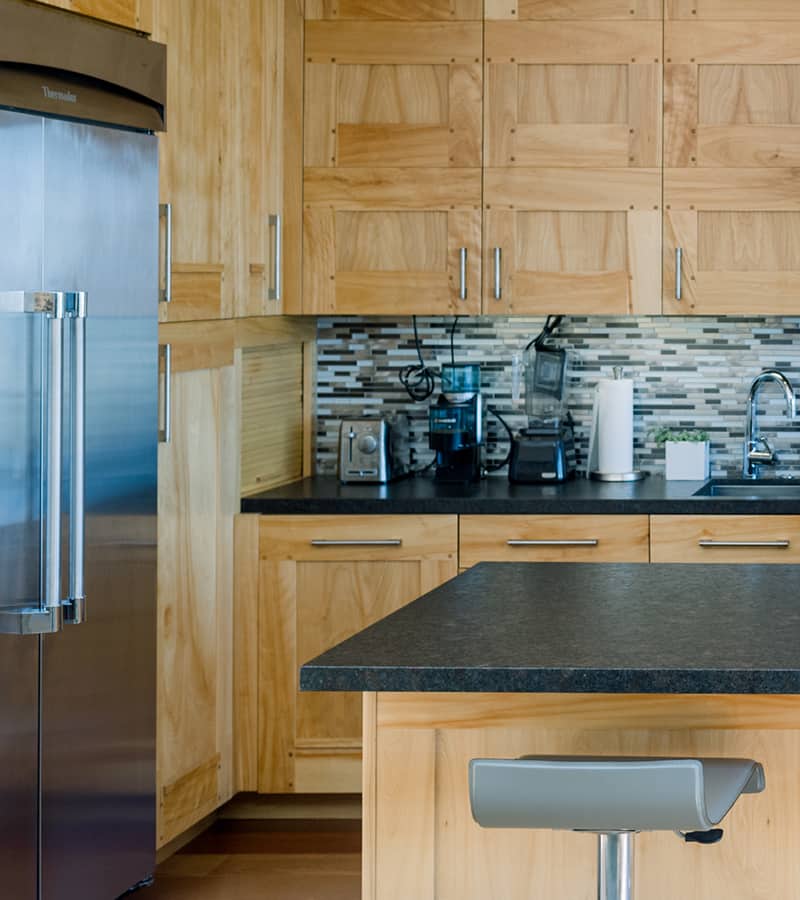 "Incredible home. I look forward to the end of every day and driving to my beautiful Stafford Home. Thank you Dwayne!"
"We now entertain like nver before all thanks to the space in our new Stafford Home."